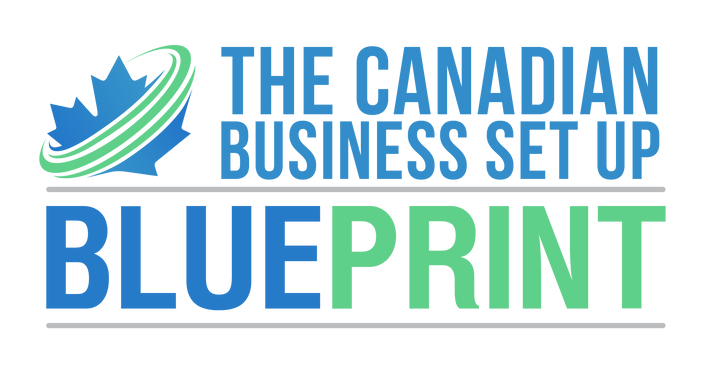 Technical difficulties, will be back on line soon // The Canadian Business Set Up Blueprint
Get your business set up properly from the get go!
Do you know the #1 reason most Canadian small businesses fail within 3 years?
"Business owners don't have the experience or knowledge they need to run their businesses" – Industry Canada
Do you ever wonder how you are going to find the time to get everything done?
Here's the secret. Simplify, Simplify, Simplify
Let me explain: The internet is a great source of information but there is a TON of information out there. Most importantly, how do you know you have all the information you need? You could be missing an important step that could end up costing you some money!
Small businesses are not like big corporations. As a small business owner, often you are the one and only.
The comment I get almost every time I do a workshop is "Where were you when I started my business X number of years ago,"
I have to tell you, I myself learned the hard way. We've done the research for you. We've compiled everything you need to know when you set up your new business.
This course also gives you the information you need to be able to stay on top of how your business is doing.
Here is what you are going to get:
Why, how and when to register your business
What kind of bank account to set up
When and Why to register for the GST/PST
How to charge the tax and what to do with it if you do
Expenses - what you can write off, and what you can't!
Simple bookkeeping methods to keep you on track
How to prepare for an audit
And all CANADIAN information, with specific instructions for each province
Our courses are built using a modular approach: you choose which module you want to take first, based on your needs.
We don't give you theories and philosophies about starting a new business, we give you tools that will help you get YOUR business properly set up and organized.
If you are thinking about starting a new business in Canada or just started one, this course is for you!
Check this off your "to do" list so you can move forward and concentrate
on growing your business!
Take this course today!
Your Instructor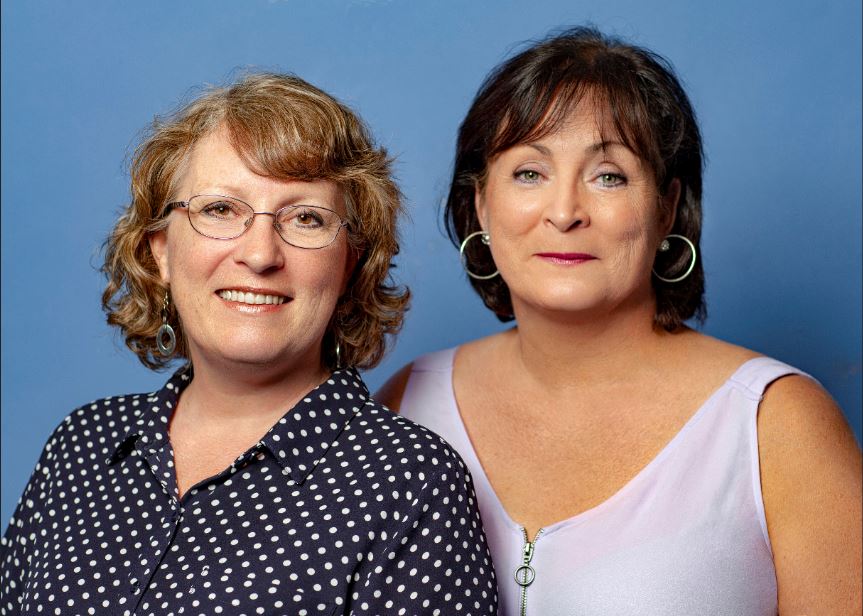 C&S Poitras was founded by two sisters, Claudine and Sylvie, when they realized that it was difficult for new entrepreneurs to find the information they needed to get started right in their business. With their background in business training, Canadian tax laws, and bookkeeping, Claudine and Sylvie knew they had the expertise to make a difference for many Canadian entrepreneurs.
Sylvie has over 30 years of experience in the service industry which includes being self-employed. She directed teams of 10 to 30 employees with up to 1000 field staff. She has authored many procedure manuals and created training packages on several subjects for the public service and the private sector. The breadth of knowledge Sylvie has acquired over the years enables her to zone in on clients' needs so she can help them find the tools they need for their field of work.
Claudine has over 30 years of experience in personal income tax, tax planning and bookkeeping. In 2014, she started her own business under the name of Fiscom services comptables which offers income tax and accounting services, www.fiscomsc.com.
Claudine and Sylvie hope that you will find the tools and training at C&S Poitras useful, but more importantly, time-saving for you as you work towards starting and growing your own business. Get in touch anytime for more information about their services!
Frequently Asked Questions
When does the course start and finish?
It is a completely self-paced online course - you decide when you start and when you finish.
How long do I have access to the course?
After enrolling, you have unlimited access to this course for as long as you like - across any and all devices you own.