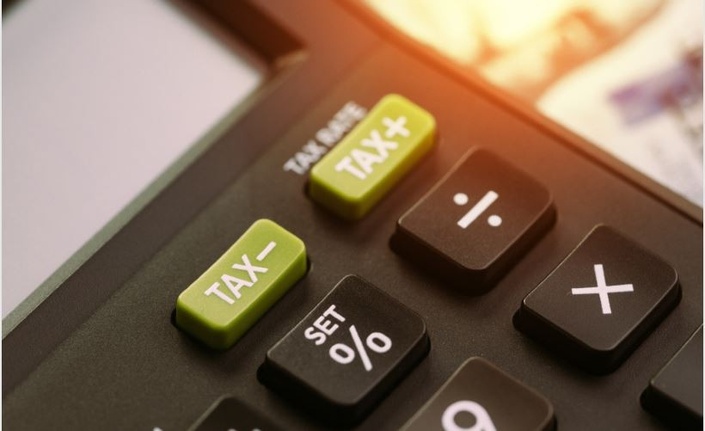 Technical difficulties - will be back on line soon // Rock Your GST/HST!
Know when, why and how to set up your GST/HST account
UNDERSTANDING THE GST/HST
Do you know why so many new business owners make mistakes with the GST/HST?
Information overload!!
Let me explain: The internet is a great source of information but there is a TON of information out there. Some of the sites we are sent to are difficult to navigate plus many of them only give you part of the information you need. Add to that the fact that some of the terms used are not always clear.
The best example of that is the $30,000 threshold. This is by far the most misunderstood rule about the GST/HST registration process!!
We've simplified the explanations and organized the information you need to know, all in one place.
After taking this course, you will:
Know if you need to register for the GST/HST or PST;
Know and how to register;
Know how to charge the tax;
Know what to do with the taxes collected;
Know how much to return to the government and when.
We don't give you theories and philosophies, we tell you what you need to know and the steps to take to get it done.
If you have ANY questions about the GST/HST registration process, this course is for you!
Check this off your "to do" list so you can move forward and concentrate
on growing your business!
Take this course today!
Your Instructor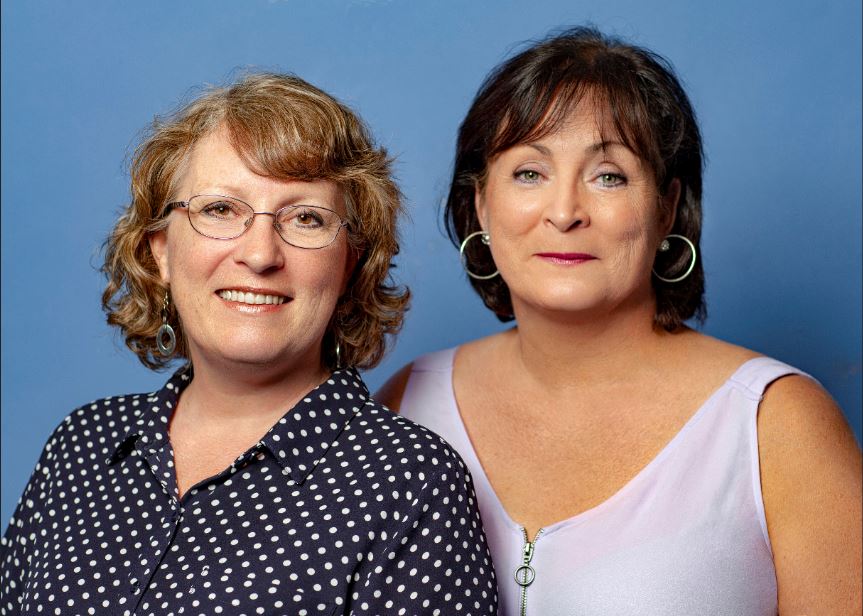 C&S Poitras was founded by two sisters, Claudine and Sylvie, when they realized that it was difficult for new entrepreneurs to find the information they needed to get started right in their business. With their background in business training, Canadian tax laws, and bookkeeping, Claudine and Sylvie knew they had the expertise to make a difference for many Canadian entrepreneurs.
Sylvie has over 30 years of experience in the service industry which includes being self-employed. She directed teams of 10 to 30 employees with up to 1000 field staff. She has authored many procedure manuals and created training packages on several subjects for the public service and the private sector. The breadth of knowledge Sylvie has acquired over the years enables her to zone in on clients' needs so she can help them find the tools they need for their field of work.
Claudine has over 30 years of experience in personal income tax, tax planning and bookkeeping. In 2014, she started her own business under the name of Fiscom services comptables which offers income tax and accounting services, www.fiscomsc.com.
Claudine and Sylvie hope that you will find the tools and training at C&S Poitras useful, but more importantly, time-saving for you as you work towards starting and growing your own business. Get in touch anytime for more information about their services!
Frequently Asked Questions
When does the course start and finish?
It is a completely self-paced online course - you decide when you start and when you finish.
How long do I have access to the course?
After enrolling, you have unlimited access to this course for as long as you like - across any and all devices you own.