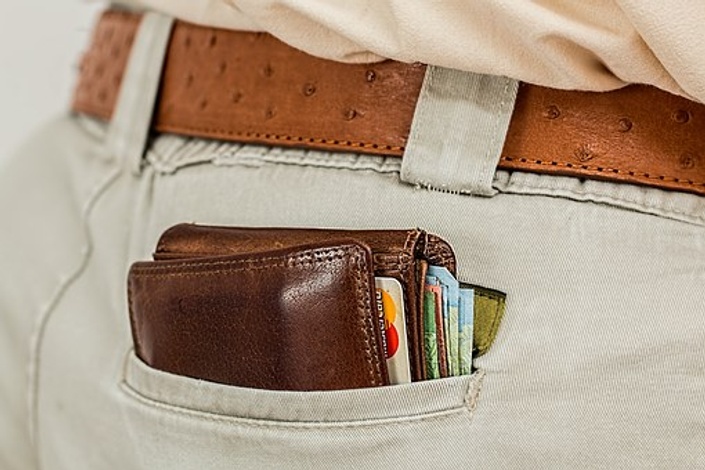 Technical difficulties - will be back on line soon // Did you claim all the expenses you are entitled to?
Keep more money in your pockets!
Do you know you could end up paying less in taxes by making sure you claim everything you are entitled to?
Do you ever wonder why so many people end up having to give a lot of money back when they get audited?
Here is the secret: You have to know what expenses apply to your business.
Let me explain.
Everyone has strong opinions on business expenses.
Friends, family, neighbours, acquaintances, they all know someone that is self-employed. Many people will tell you they've been claiming certain expenses for years. It is the same as saying, "I always do 140 km on the 401. Are you allowed? Well, you can do it until you get stopped for speeding. Then you get a speeding ticket.
Same thing for business expenses. Are you allowed to claim it? If you were not allowed and you get audited, you will probably have to give all that money back.
Claudine Poitras (VP of C&S Poitras) has been doing income tax for the self-employed for over 30 years. A new client once told her she had to give back over $20,000. This client thought she was entitled to home office expenses, but she was not. Claudine has met many clients over the years that had to give large amounts of money back.
Get the facts, learn the rules.
I know firsthand what it means to get a big surprise at the end of the year. With my first business, not only did I not know all the expenses I was entitled to, I also did not do ANY bookkeeping until the end of the year. I learned the hard way, you don't have to!
Once you have completed Know what you can claim, you will:
Know the types of general expenses most entrepreneurs have.
Know which expenses are partially deductible.
Know if you qualify for home office expenses and how to calculate the percentage.
Know how to track your vehicle expenses.
Know simple bookkeeping practices.
You could be missing out on deductions!
Remember, you pay income tax on your net revenue.
Gross revenue minus expenses (deductions) = Net revenue
If you are not sure you know about all the expenses you may be entitled to, this course is very important for you!
Take this course today!
Your Instructor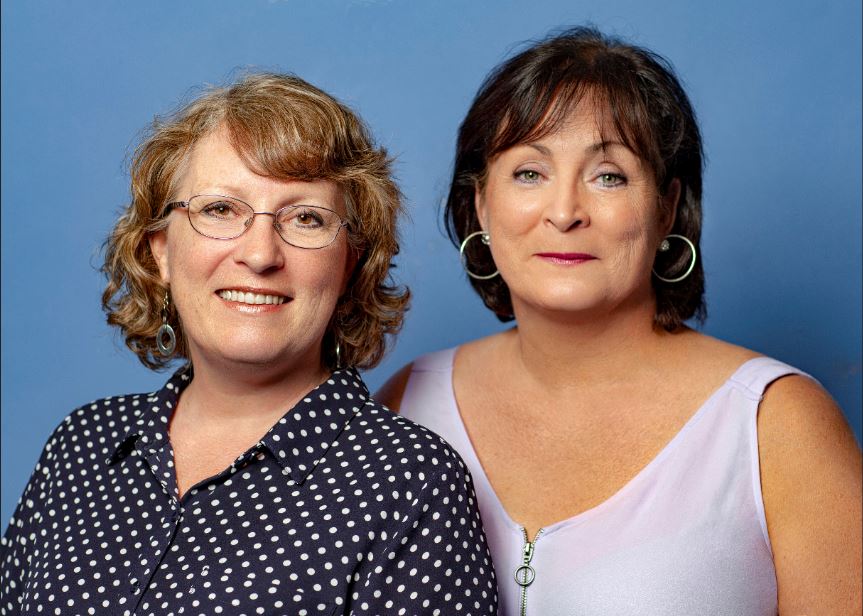 C&S Poitras was founded by two sisters, Claudine and Sylvie, when they realized that it was difficult for new entrepreneurs to find the information they needed to get started right in their business. With their background in business training, Canadian tax laws, and bookkeeping, Claudine and Sylvie knew they had the expertise to make a difference for many Canadian entrepreneurs.
Sylvie has over 30 years of experience in the service industry which includes being self-employed. She directed teams of 10 to 30 employees with up to 1000 field staff. She has authored many procedure manuals and created training packages on several subjects for the public service and the private sector. The breadth of knowledge Sylvie has acquired over the years enables her to zone in on clients' needs so she can help them find the tools they need for their field of work.
Claudine has over 30 years of experience in personal income tax, tax planning and bookkeeping. In 2014, she started her own business under the name of Fiscom services comptables which offers income tax and accounting services, www.fiscomsc.com.
Claudine and Sylvie hope that you will find the tools and training at C&S Poitras useful, but more importantly, time-saving for you as you work towards starting and growing your own business. Get in touch anytime for more information about their services!
Frequently Asked Questions
When does the course start and finish?
It is a completely self-paced online course - you decide when you start and when you finish.
How long do I have access to the course?
After enrolling, you have unlimited access to this course for as long as you like - across any and all devices you own.