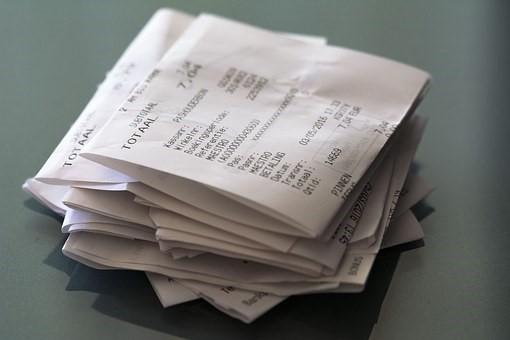 Running out of time and your receipts are all over the place, in a zip lock bag or a shoe box?
Here is a quick list of things to do before you meet with your accountant or the person that will do your income tax:
·Take all your revenue invoices for the year and calculate the total revenue for the year.
·Separate your expense receipts by category, one pile for each category. Calculate the total for each expense category for the year and either staple them together or attach them with a paperclip.
If you would like some help with this task, email us or give us a call, we offer a free 20-minute consultation.